Multistore with WooCommerce
With this plugin its easier to run more than one online store
– Use only one stock for all your web stores
– Automatic editing of stock numbers in all your stores, no more manual labor to edit stock numbers
– Easily distribute the same products to multiple stores, just push any product to any store
– Use less time to manage your stock and products and more time to actually make money, research new products or just eat a good cake…
Multistore with WooCommerce
With this plugin its easier to run more than one online store
– Use only one stock for all your web stores
– Automatic editing of stock numbers in all your stores, no more manual labor to edit stock numbers
– Easily distribute the same products to multiple stores, just push any product to any store
– Use less time to manage your stock and products and more time to actually make money, research new products or just eat a good cake…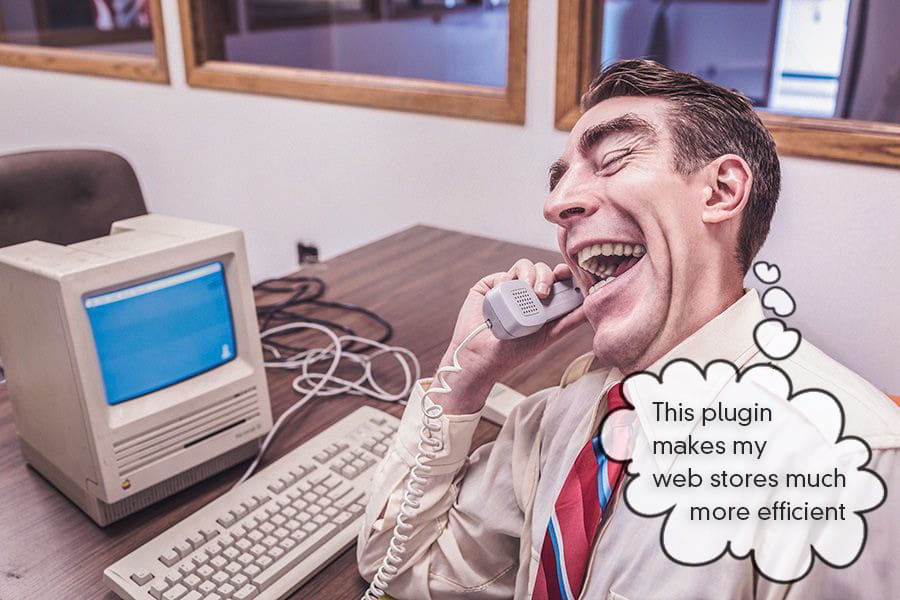 Get the WooCommerce Multistore Plugin
The WooCommerce Multistore Plugin can be used to manage features on unlimited WooCommerce stores from one single WordPress admin. This plugin supports both stand-alone WP installs and WP multisite installs.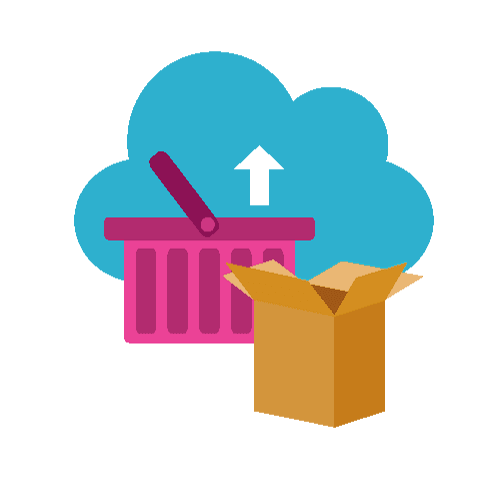 Publish and Manage Products
The plugin can be used to sync products across hundreds of WooCommerce stores. Manage and publish products across multiple web shops at different domains, sub-domains  or subdirectories.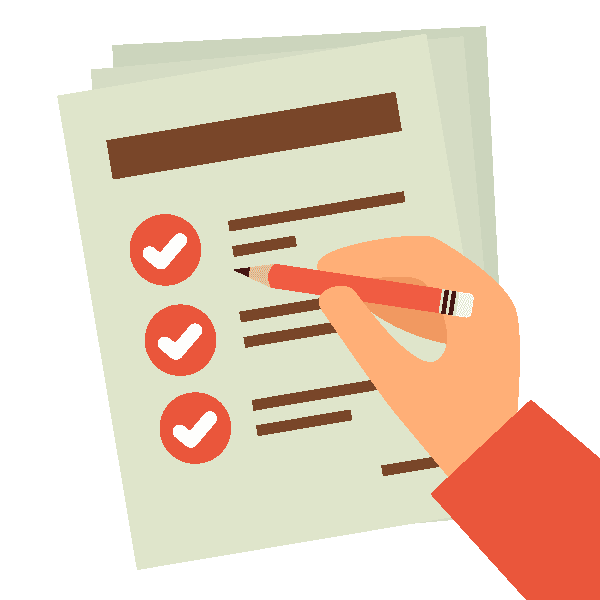 Manage Stock
The stock management is handled automatically. You have the option to synchronize the stock quantity of the same products across all your stores. If you need the stores to have different stock quantities that's also possible.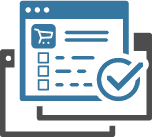 Manage Orders
Order management is made simple as the WooCommerce Multistore plugin uses one main order panel – displaying orders from all the shops.  From there you can navigate to each order.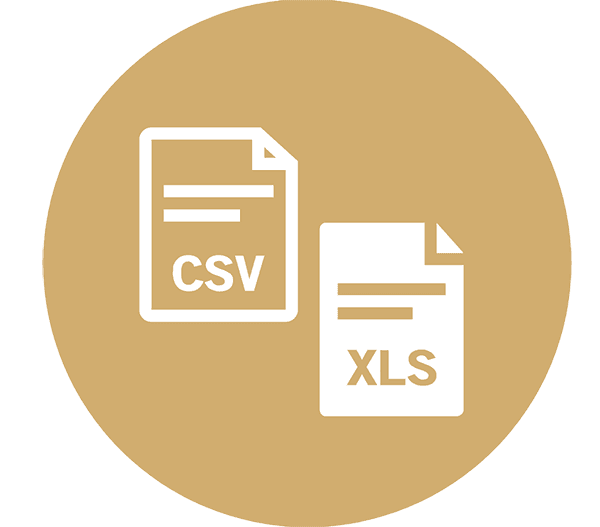 Export Orders
Orders can be exported to CSV or XLS files. You can choose to export all orders or only orders from single shops. You can also choose which order info to include in the files.
Prevent orders when sold out
When using WooMultistore you will also prevent a product to be ordered if the last piece of that product was sold in another store. 
WooCommerce Multistore Main Features
Unique product stock management
Unique product stock management for an easy inventory evaluation.
The stock synchronization option allows you to automatically synchronize the stock values of the same products across all the stores in the network.
Each store can use different options
Each store can use a different language, currency, payment options, in addition to all the other options that are included in a standard WooCommerce store.
One main WooCommerce orders panel
One main WooCommerce orders panel to manage and monitor all domains and orders.
Product management
Products can be managed on the main site, though it's possible to update or adjust them on other sites.
Meta data export to other stores
All product meta data can be exported to other stores, including content imagery, galleries and featured thumbnails.
Any product type
Select any product type as Simple, Grouped, External or Variation.
Different product title, description and more for every store
Categories can be renamed in each store and still be synchronized across stores. Chose to not sync. the product title, product description, short description, price, tags, product image and image gallery, product thumbnail, variations, attributes, reviews, categories, category images, category descriptions, upsells, cross-sells, purchase note, URL (product slug)
Replicate any product
Any product can be replicated to one more more stores across the network, making the product available in any desired store.
On the product page, you assign which stores the product should be pushed too. You can also assign many products in bulk, no need to push one by one if you have many products to push.
Order export
The plugin includes a fully-fledged order export function so you can export orders to CSV or XLS files.
You have the option to export all orders or orders only from single shops. You can also choose which order fields to export.
"We have several niche online tile stores. It was a pain to manage orders from several websites and time consuming to duplicate products which are shared between the different websites. Although the tiles are not managed in stock, they are directly ordered at the factory, our sample tiles are managed in stock. Your plug-in makes it possible to share the sample tiles between the different websites. "

"We are really trying to convince more people of using your plugin, as it gives a flexibility that WPML simply does not provide. "

"Love the plugin, worth the money! "

"Not only is this plugin just brilliant, but so is the customer service and technical support as well! *****, Thanks."

"Awesome support! Appreciate your time and will to help."

"It works well, also the remove and draft function works very good. "

"I have tested the plugin and it works very well, big compliments from the Netherlands! "

"Amazing email support, including very quick responses and great recommendations. Thank you"